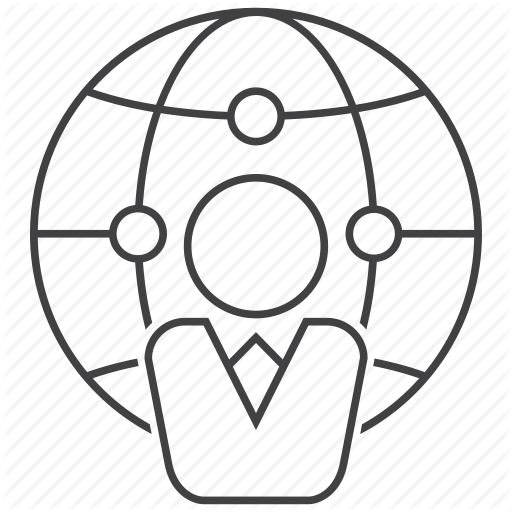 Our Founder
Mr. Jifeng Chen has more than 25 years of experience in our industry. He is Senior Engineer (Professor level), Member of National High-Level Talents of Special Support Program , Innovative Entrepreneur of Ministry of Science and Technology of the PRC.
Under the leadership of Jifeng Chen,Worlida is a Technology-driven enterprise.
Hi! What is your idea today?
google-site-verification=0STkOZEvYuoDp-D40AVfMUk--CzM2AsZv24S6ISPdmk