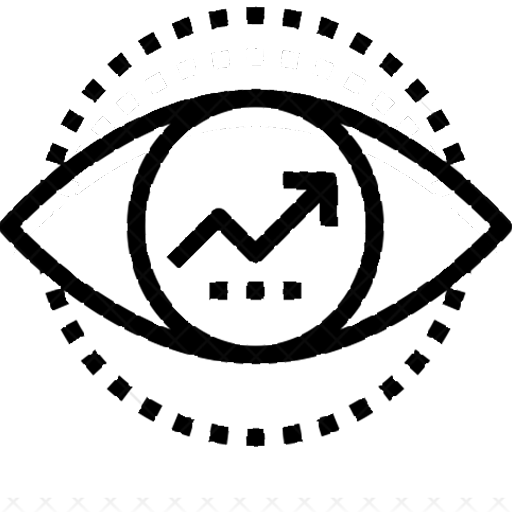 Our vision and mission.
We are dreamers and innovators! We are new made in China hope we can grow with you together.
Vision: We are redefining the concept of"made in China".
Mission: We Focus on high-end super hard tool manufacturing.,dedicate to quality changes the world.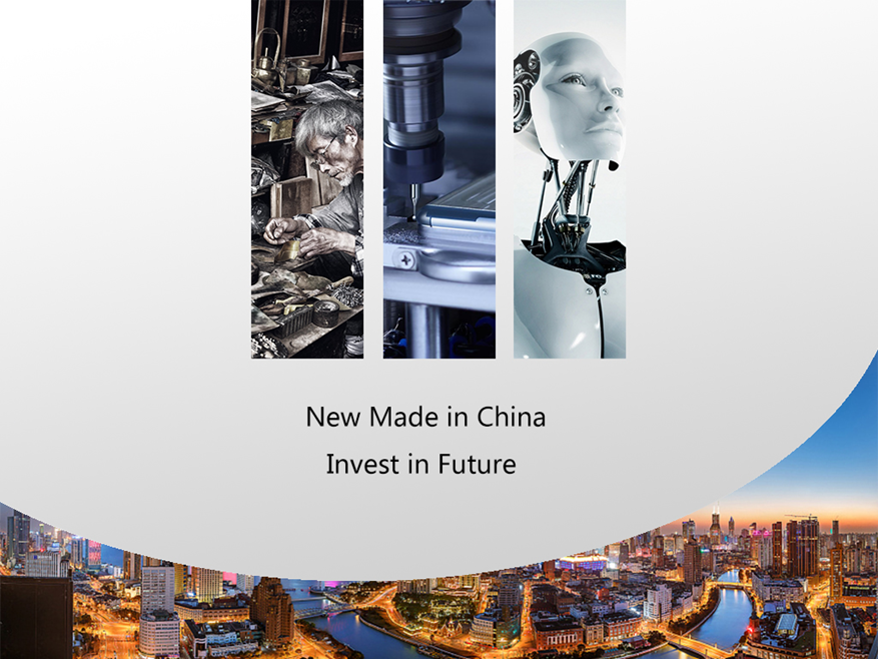 Hi! What is your idea today?
google-site-verification=0STkOZEvYuoDp-D40AVfMUk--CzM2AsZv24S6ISPdmk