EMO2023 | Join us for an electrifying Day 3
Sept. 18th 2023- Sept. 23rd 2023
HANNOVER MESSE
Hall 4, Booth A71
The attractive booth design, featuring rotating diamond and shining walls, not only represents our vision of "Shaping Your World With Diamond" but also attracts visitors from various industries such as automotive, aerospace, rail, wind power, medical, and optical lenses. And mainly people with a very concrete need for our products and an interest in a cooperation with Worldia have been visiting us.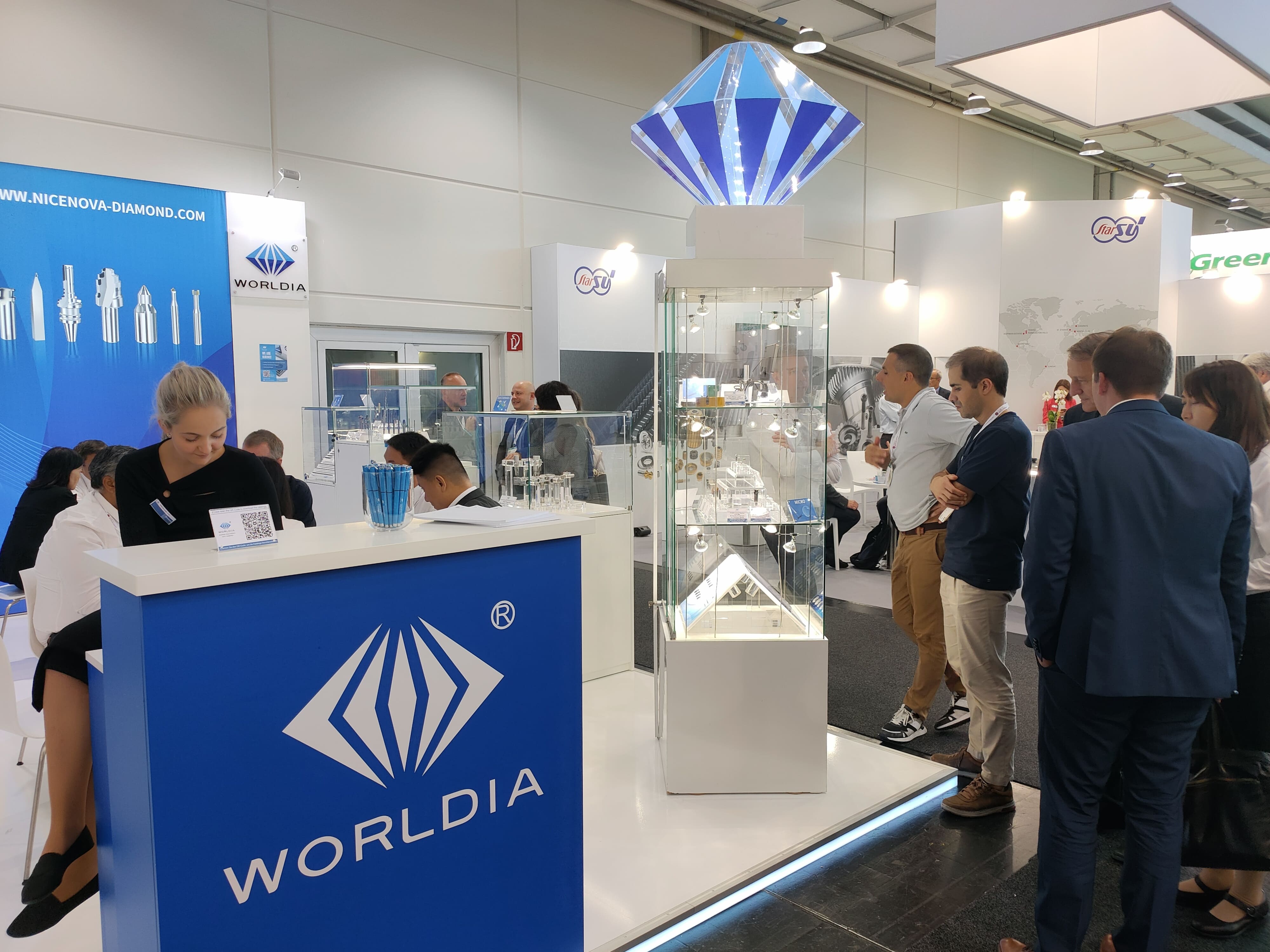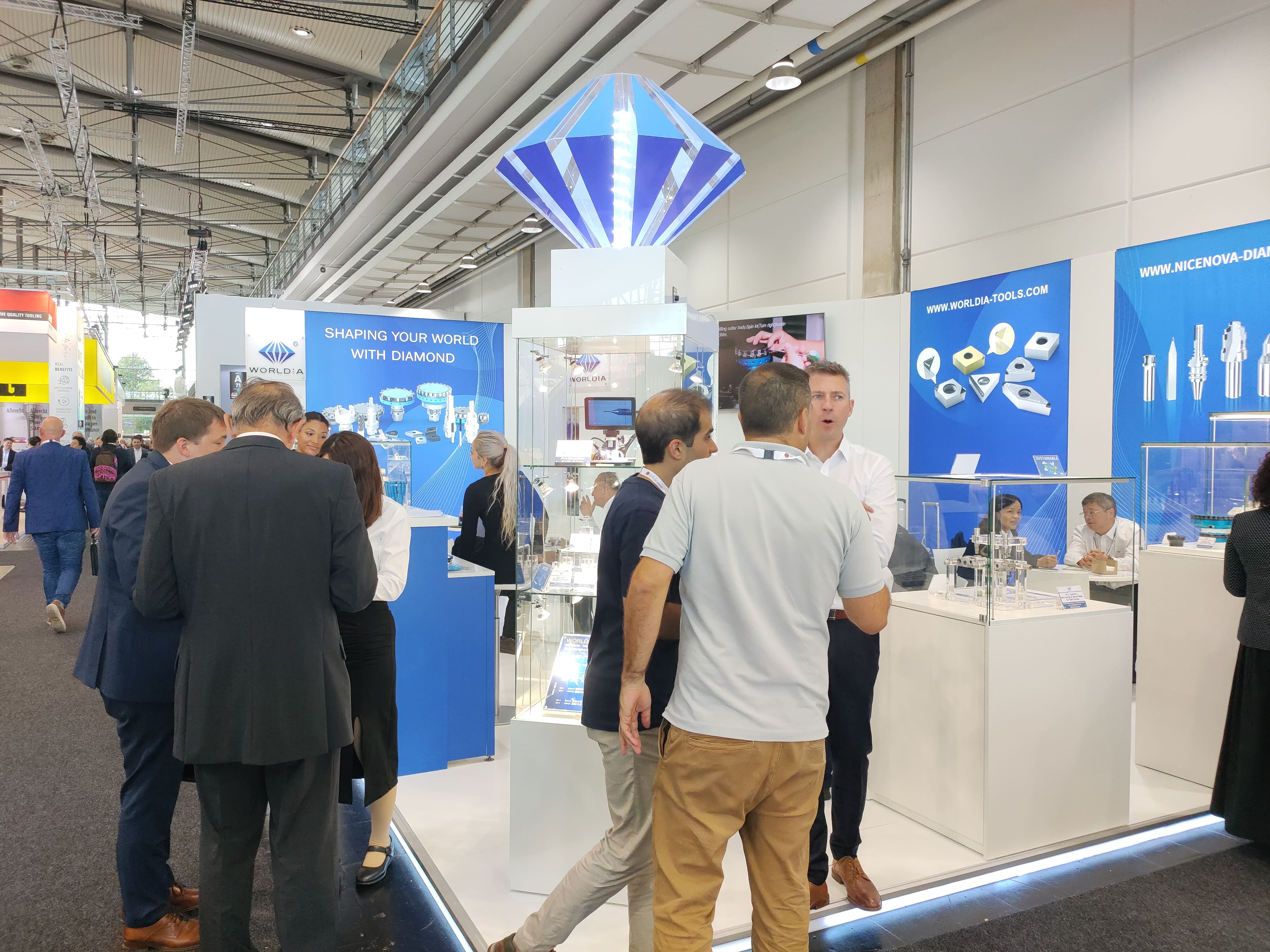 There are numerous things at Worldia booth A71 in Hall 4 that you won't want to miss! We can't wait to see you there!
Follow us to stay updated on the latest news, exhibitor highlights, and live coverage of the event.
Sept. 18th 2023- Sept. 23rd 2023
HANNOVER MESSE
Hall 4, Booth A71

Beijing Worldia Diamond Tools Co.,Ltd.© All Rights Reserved.
TOP
Hi! What is your idea today?
google-site-verification=0STkOZEvYuoDp-D40AVfMUk--CzM2AsZv24S6ISPdmk