EMO2023 | Join us for an Unforgettable Day 2 at #EMO2023!

Sept. 18th 2023- Sept. 23rd 2023
Worldia-tools.com
Hall 4, Booth A71

It's the second day of #EMO2023 and we have an amazing lineup of experiences waiting for you at Hall 4, Booth A71.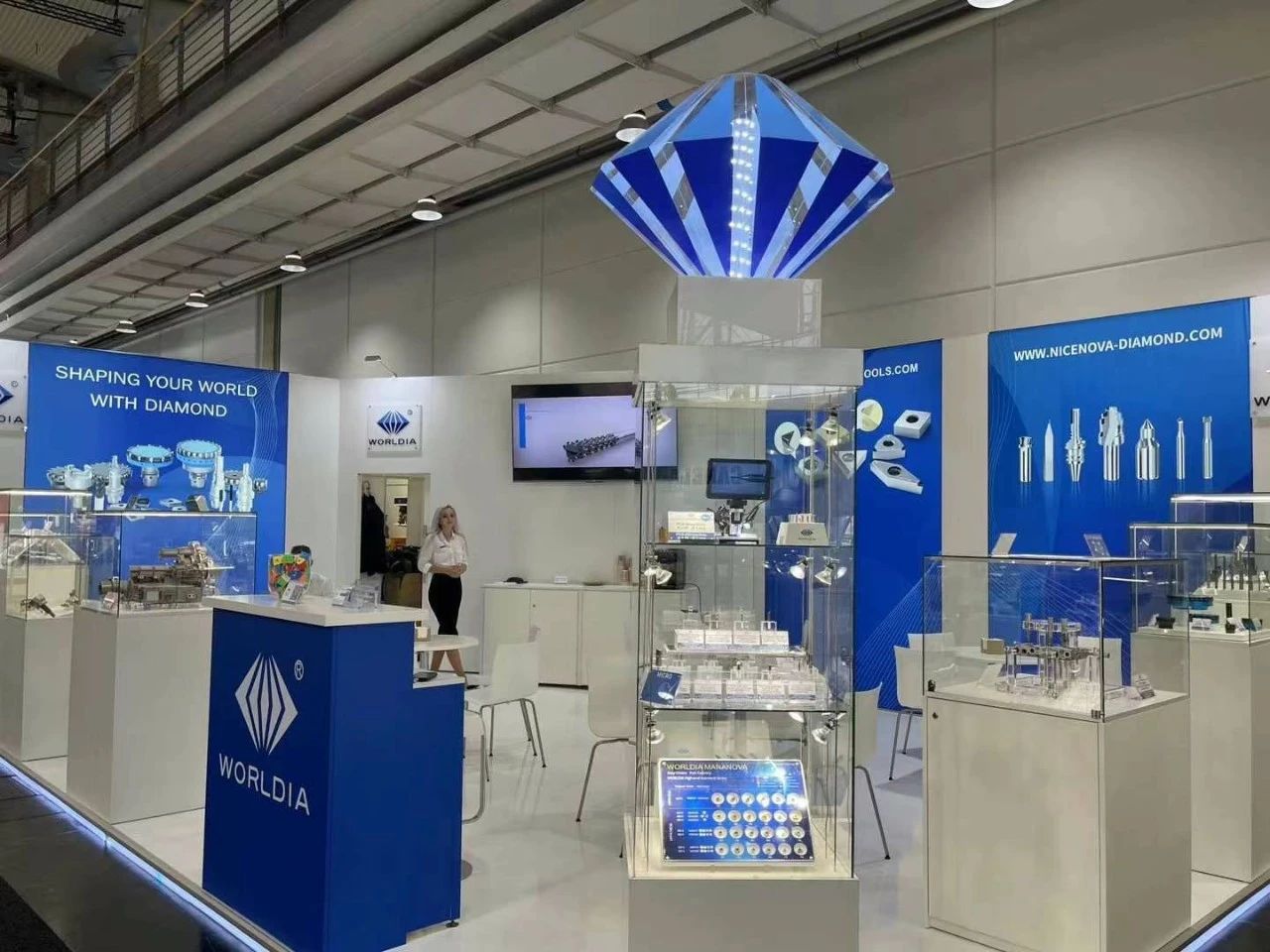 △ WORLDIA booth A71 in Hall 4
At the Worldia booth, visitors can explore three themes: "Sustainable," "Micro Machining," and "Materials." Worldia will feature the latest technologies and solutions in super-hard tools, customized PCD tools for machining motor housing and heat pumps in NEVs, cutting tools for composite materials in aerospace, solid carbide and micro tools, coated carbide inserts and rods, and PCD/CVD materials.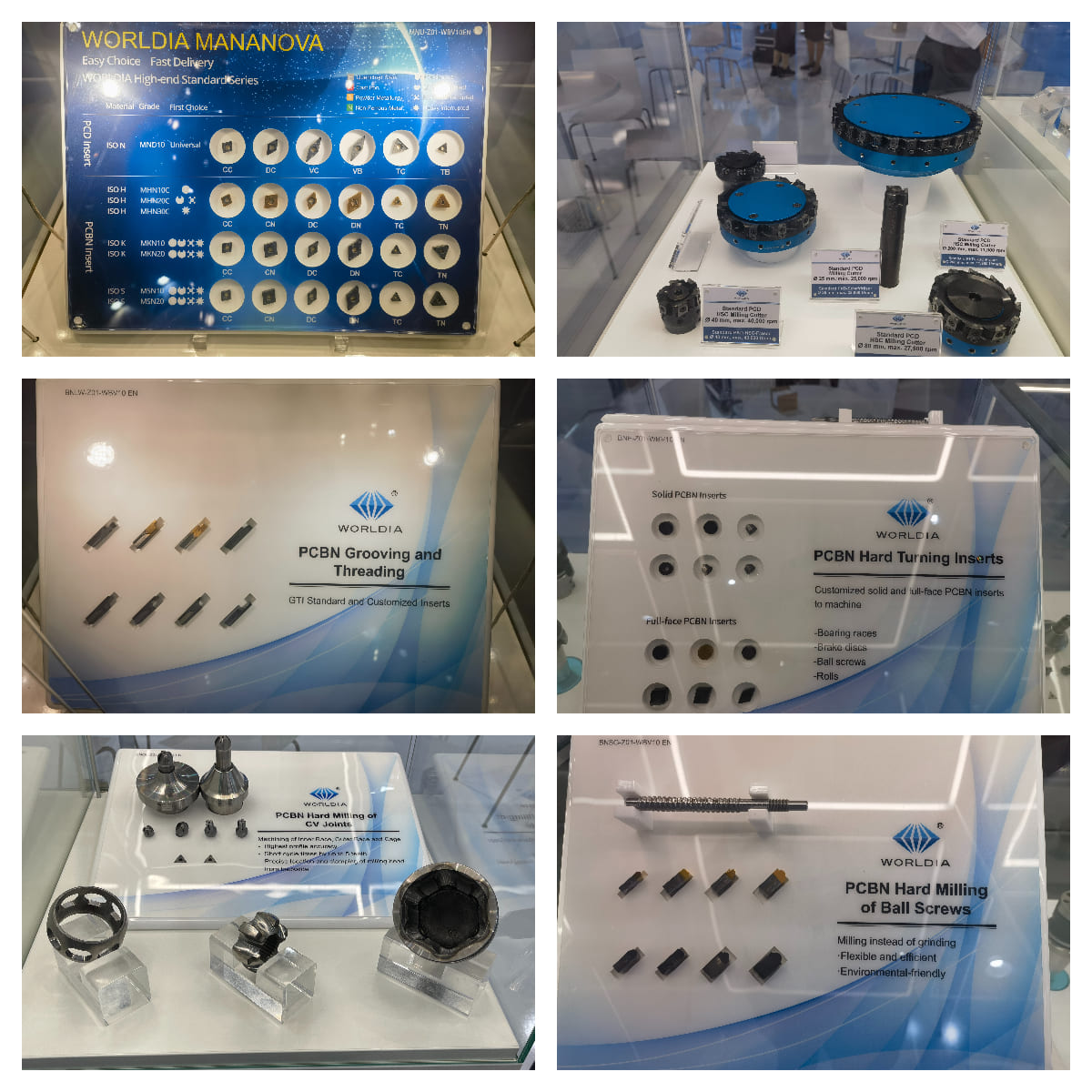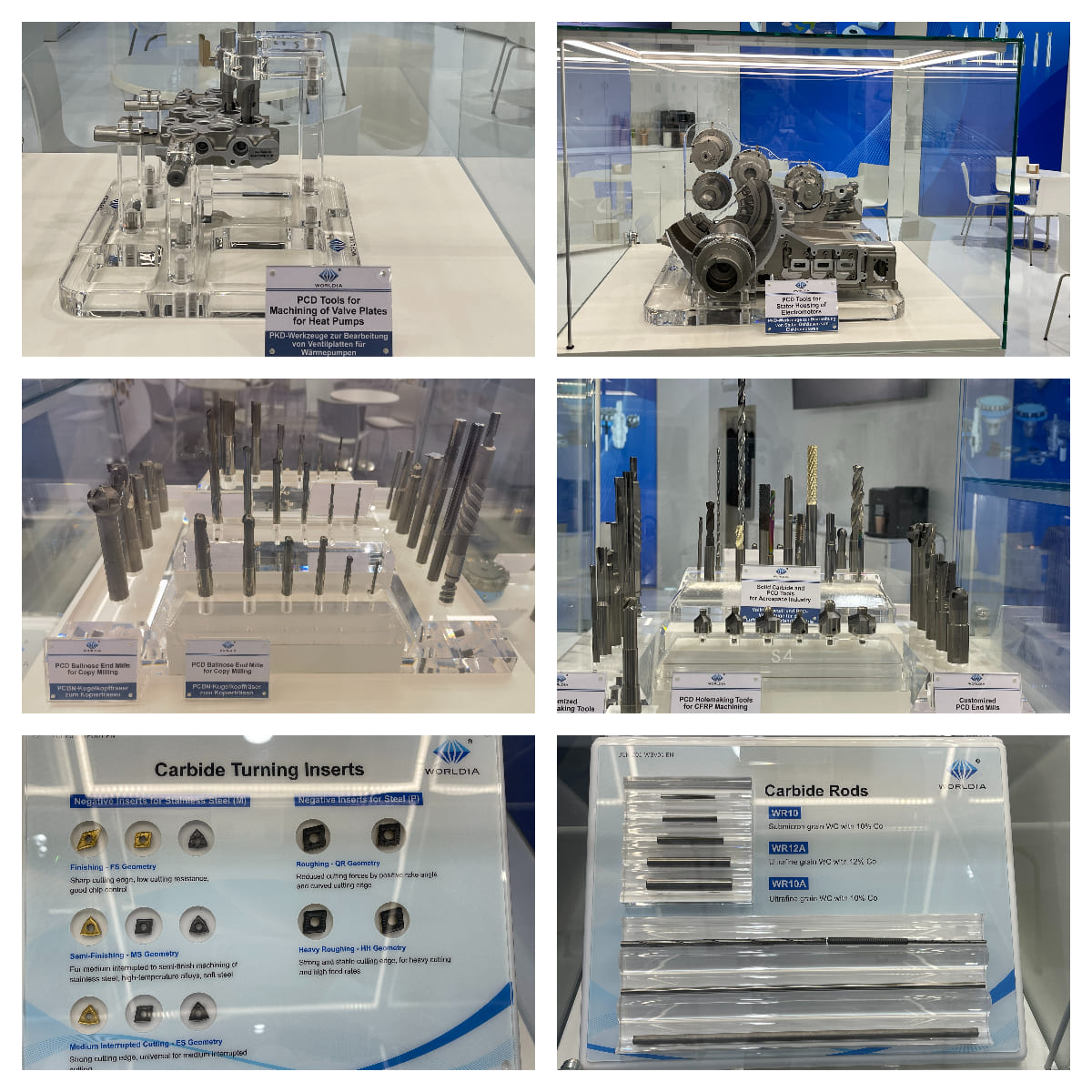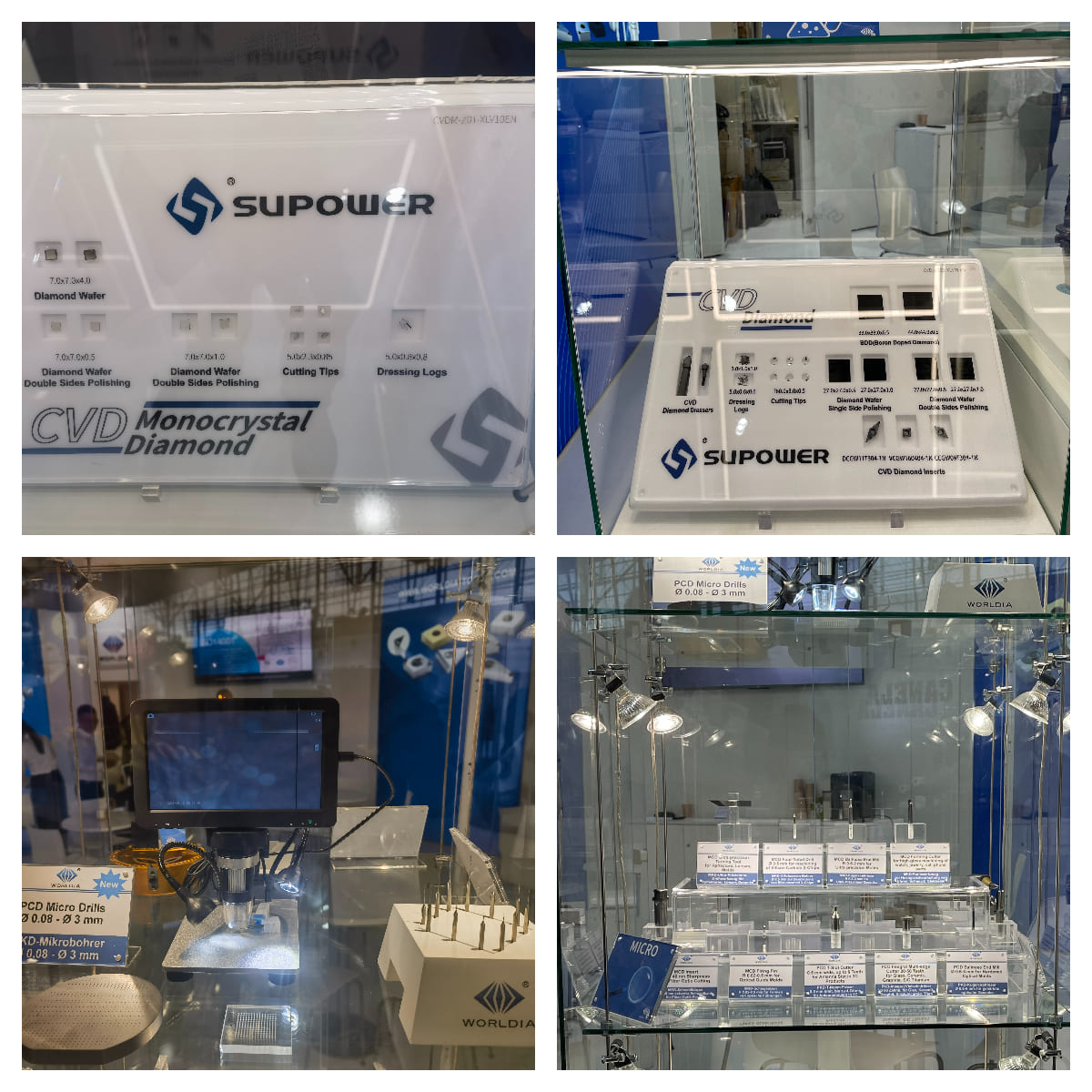 △ Worldia products
Visitors from around the globe and diverse industries came to the Worldia booth, expressing a keen interest in our products. At the same time, Worldia's knowledgeable technical and sales engineering team also provided patient guidance and professional insights for them.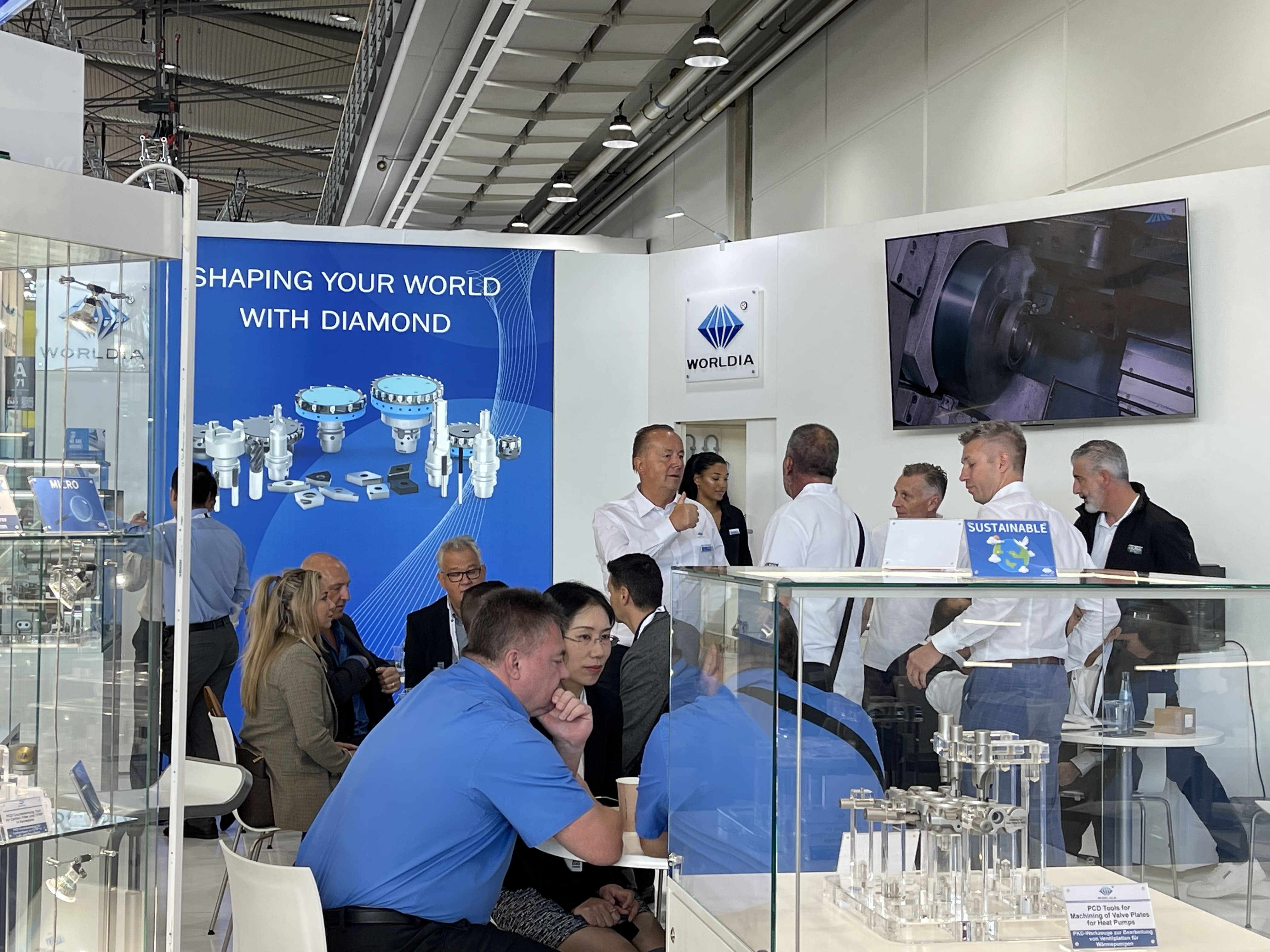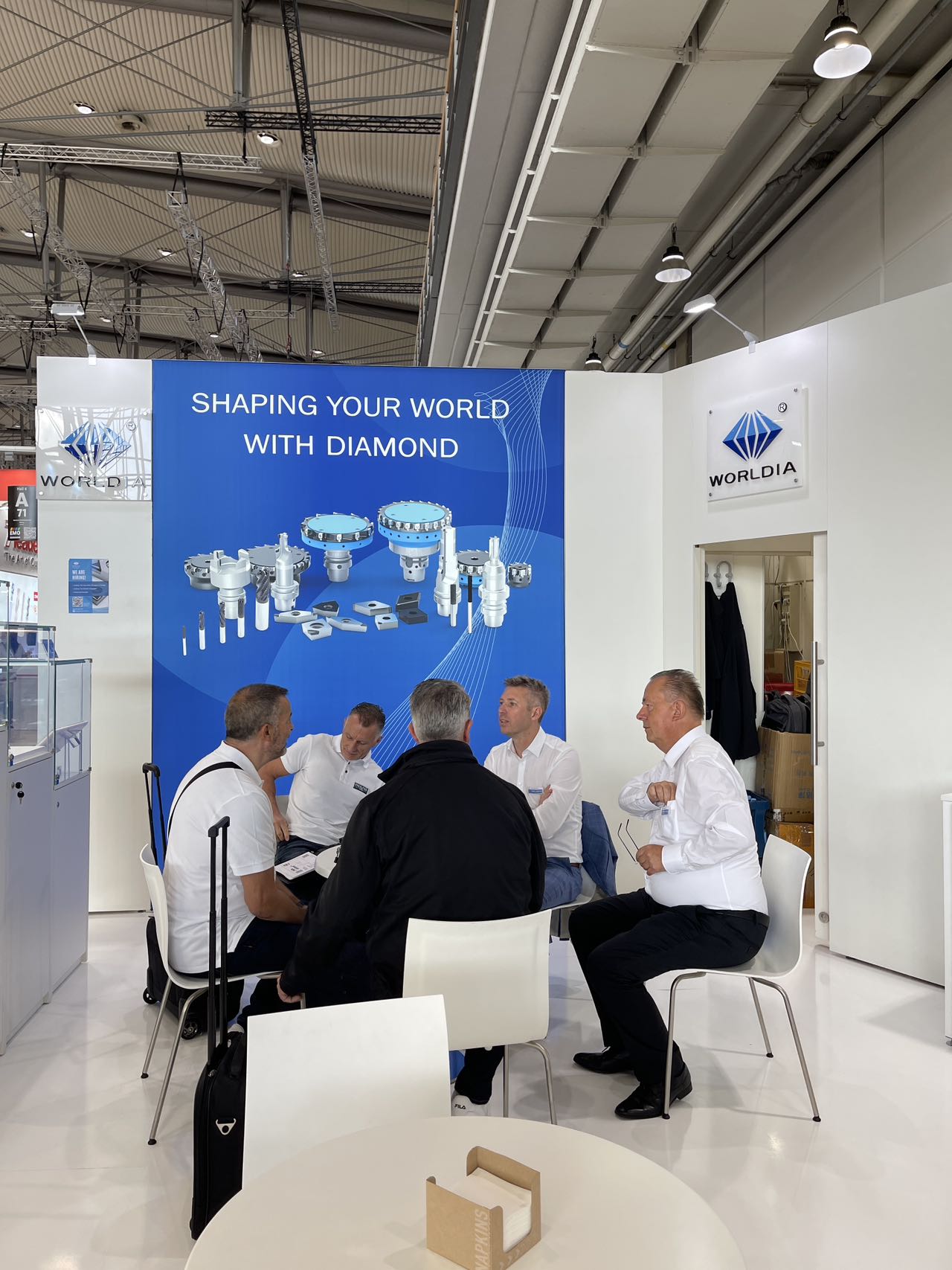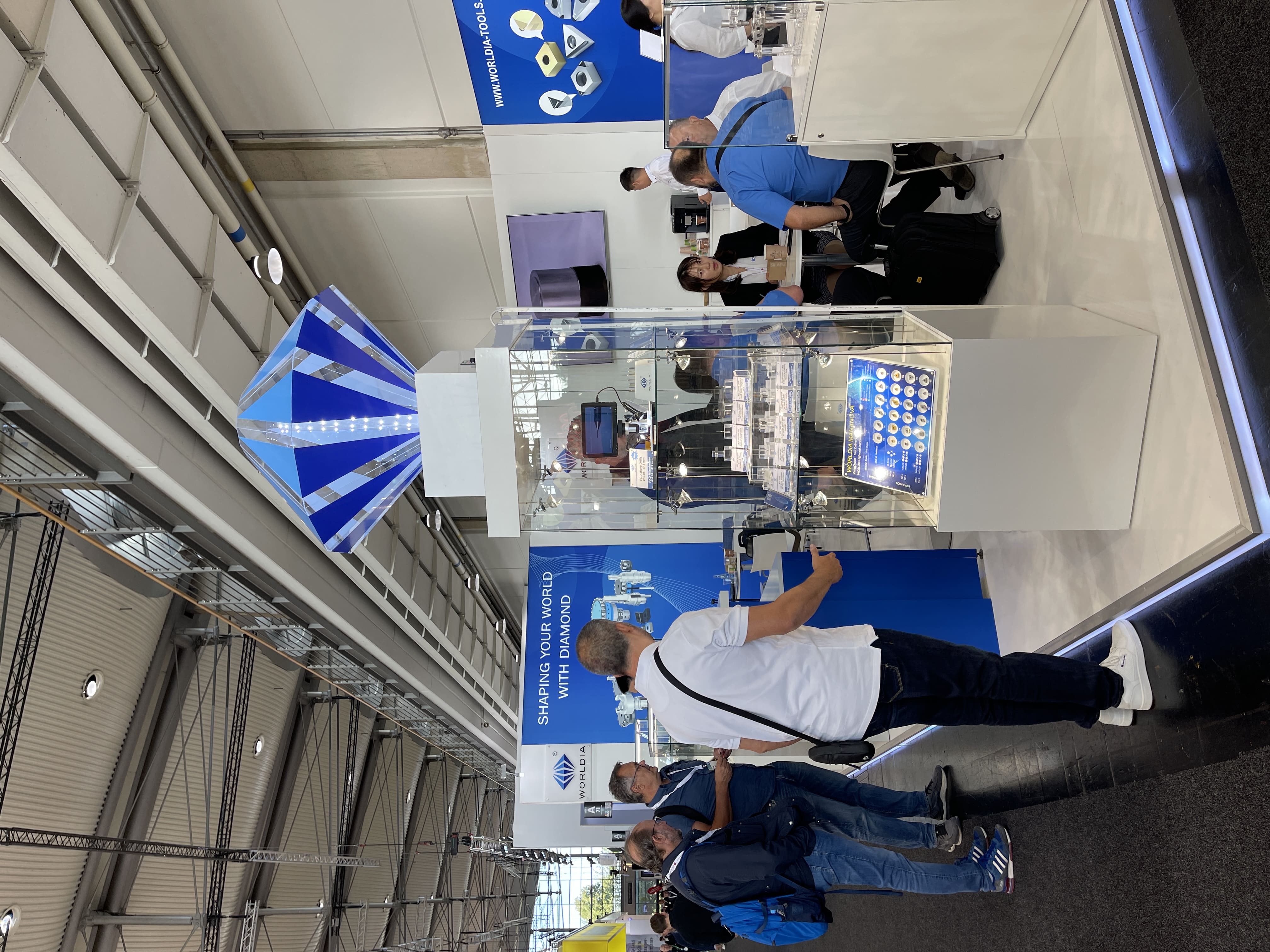 Join us at EMO2023, and together, let's shape the world with diamond! Mark your calendars and make sure to visit us in Hall 4, A71. We look forward to welcoming you and sharing our vision for a cutting manufacturing landscape.
Don't forget to follow us for real-time updates and sneak peeks of what you can expect at our booth. See you at EMO2023!

Sept. 18th 2023- Sept. 23rd 2023
Worldia-tools.com
Hall 4, Booth A71

Beijing Worldia Diamond Tools Co.,Ltd.© All Rights Reserved.
TOP
Hi! What is your idea today?
google-site-verification=0STkOZEvYuoDp-D40AVfMUk--CzM2AsZv24S6ISPdmk