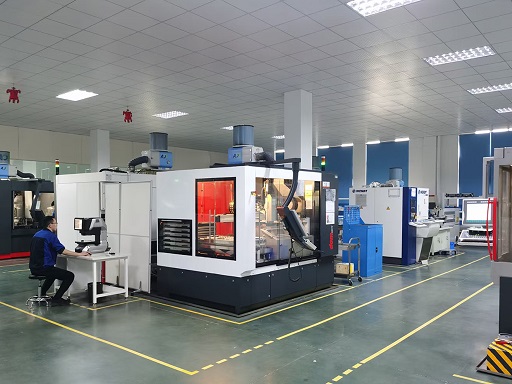 The Spring Festival is a beautiful time for the reunion of thousands of families. Tomorrow is New Year's Eve. When everyone is immersed in the festive atmosphere of welcoming the Year of the Ox, Worldia's production workshop is still full of vigorous production scenes. In order to reduce the backlog of products on the production line and ensure the delivery of orders on schedule, some of Worldia's employees are still working hard to ensure production and keep up with the progress, laying a solid foundation for new development in the new year.
With gratitude to the employees, the company not only pays three times the overtime wage in accordance with the law, but also provides additional benefits and honors for the employees.

We will work harder in the new year, and Worldia is with you all the time!