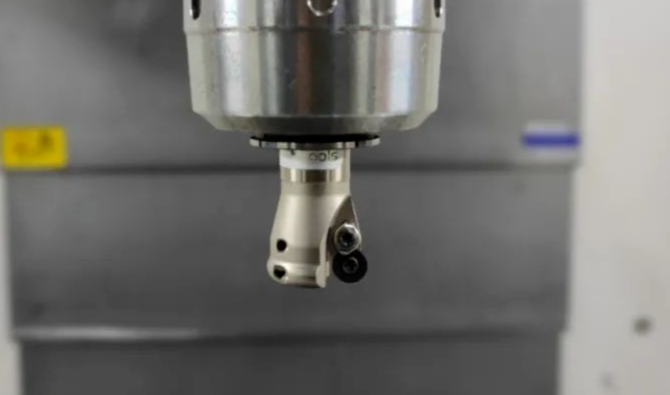 Worldia (Jiaxing) Cemented Carbide CNC Tools Co., Ltd. received good news recently!

Its production line for coated carbide CNC inserts project with a capacity of 10 million pieces has been fully opened and is now officially in production!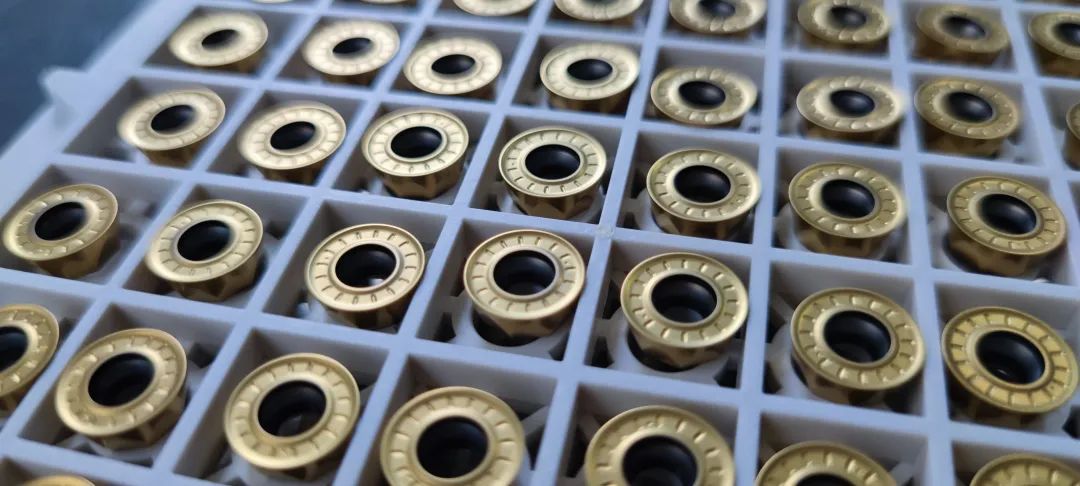 The production line covers many essential departments such as the CNC tool R&D technology center, mold manufacturing, RTP, pressing, sintering, grinding, coating, testing center, and cutting test center. After the project reaches production, the annual output of 10 million CNC inserts can be achieved.

After nearly a year of preparation for this project, starting with plant construction, equipment purchase, staff training, and equipment adjustment, followed by small-batch pilot production, large-scale production has begun.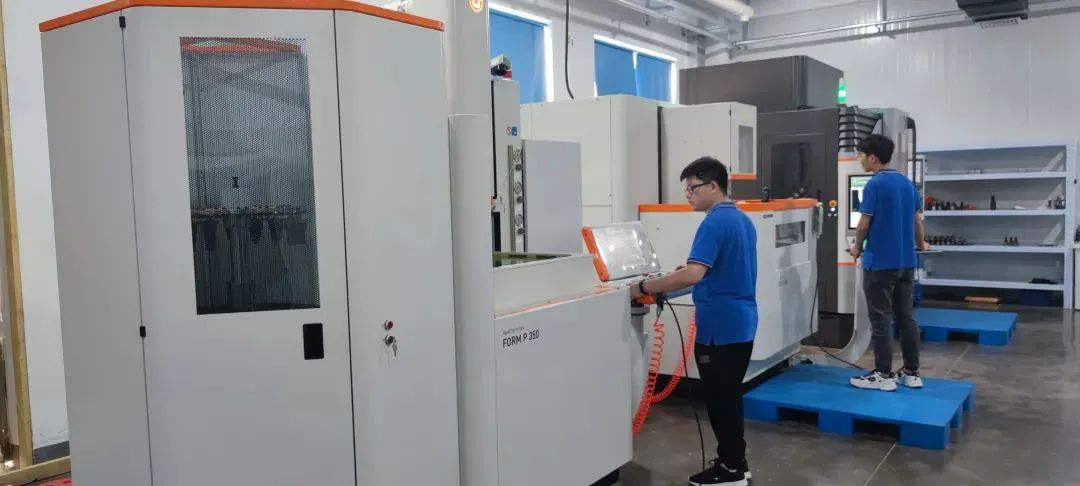 Mold Workshop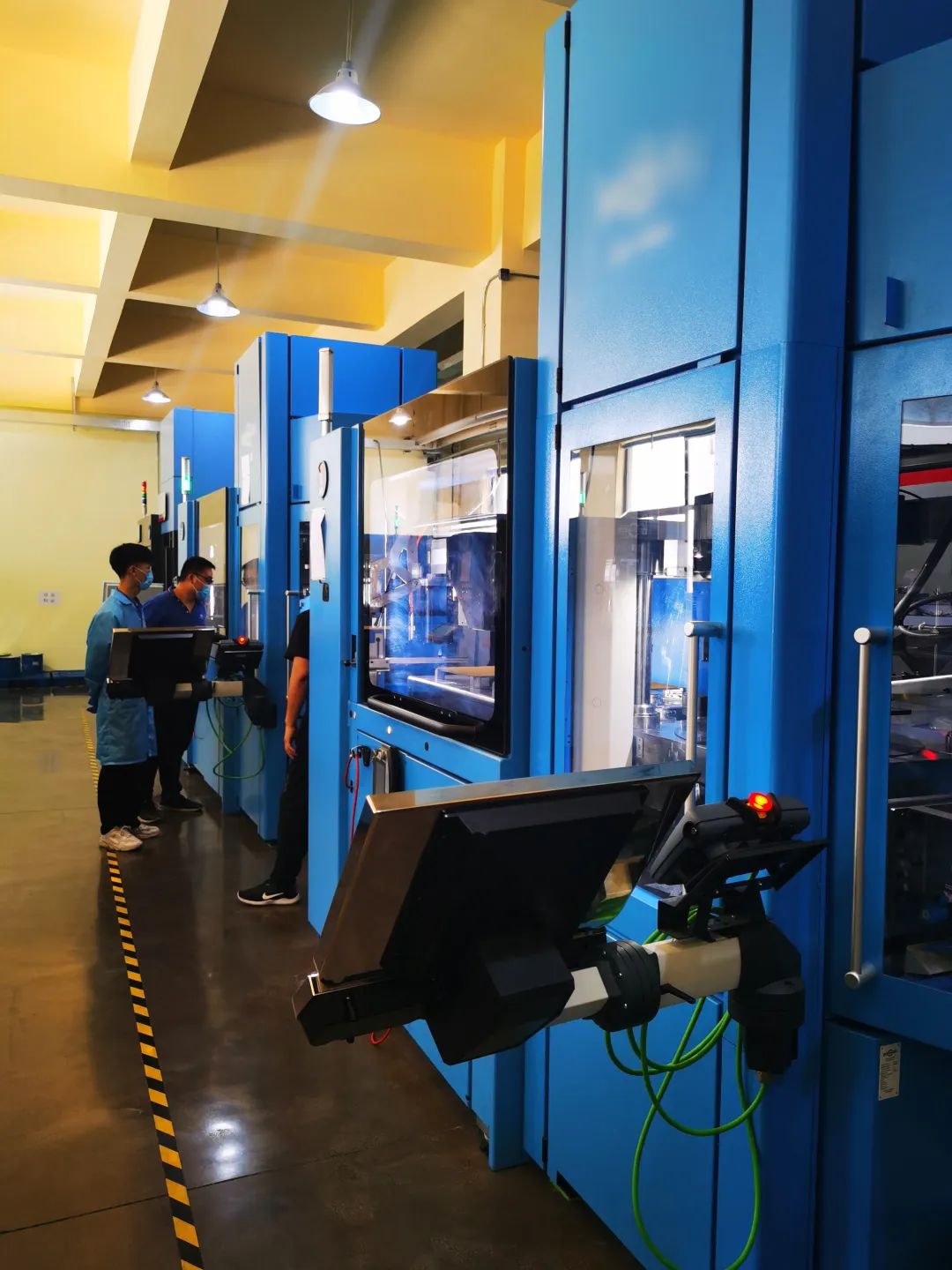 Pressing Workshop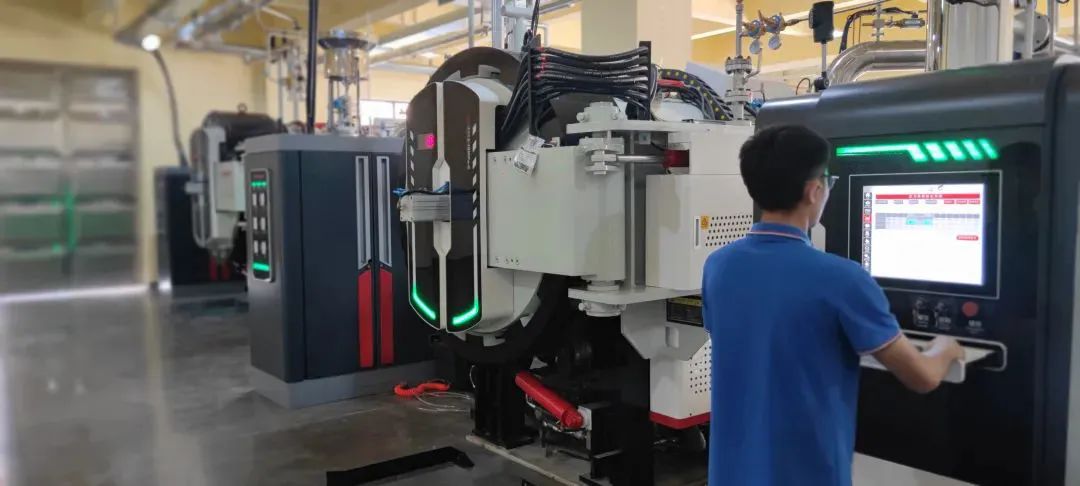 Sintering Workshop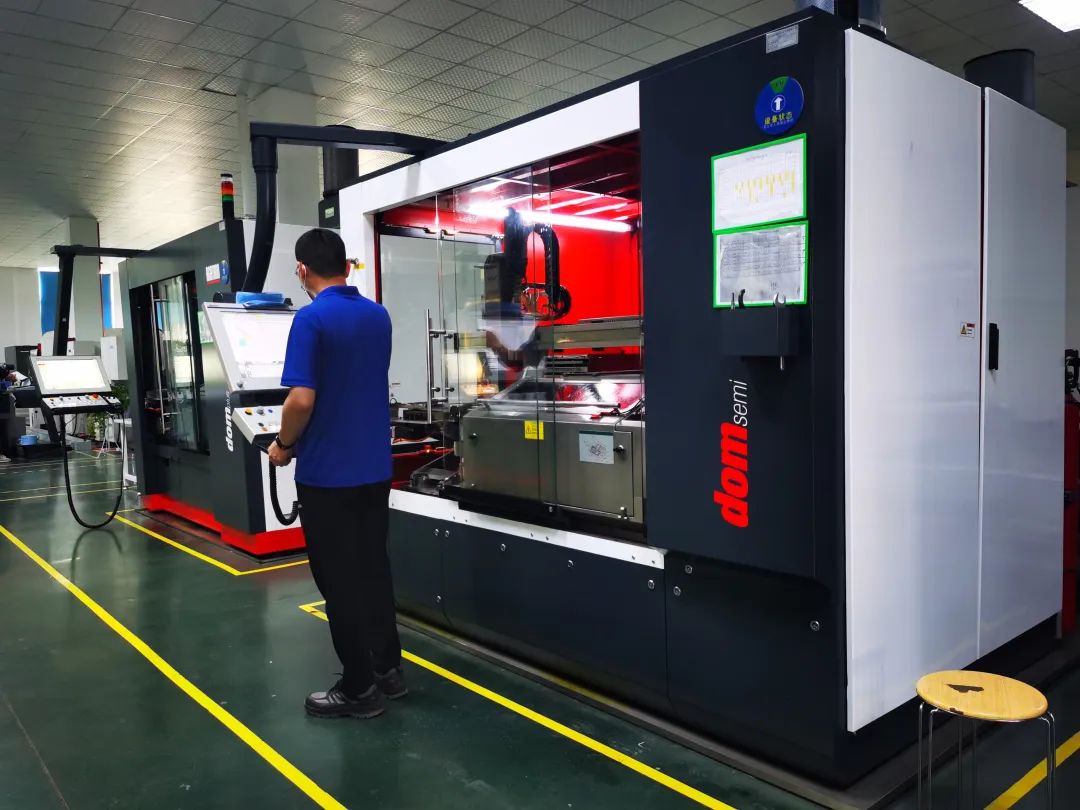 Grinding Workshop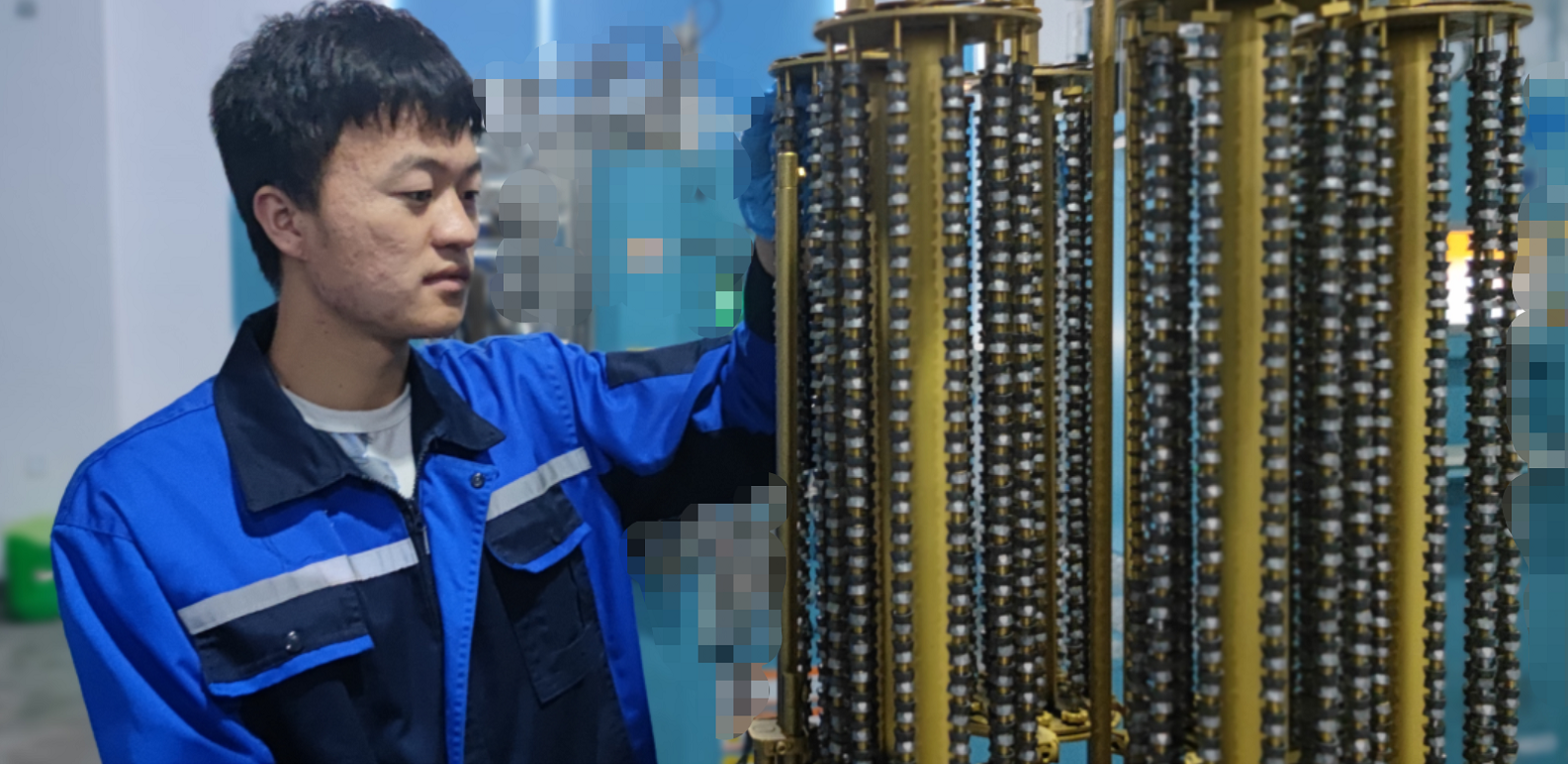 Coating Center
Worldia (Jiaxing) Cemented Carbide CNC Tools Co., Ltd. was established in Jiaxing city in 2021. It is the wholly-owned subsidiary of Beijing World Diamond Tools Co., Ltd. (Stock code:688028) that is one of the first companies to enter the SSE STAR MARKET.

Carbide Inserts, Cermet Inserts, and Carbide Bars are the main products. Our products are widely used in the mold industry, instruments and apparatus, automotive parts, engineering machinery, energy equipment, and other industry products processing and manufacturing.

The first phase of the production line of the coated carbide CNC inserts project, which was built by the parent company Worldia at a cost of 210 million in 2021, has been fully opened and officially entered the stage of mass production.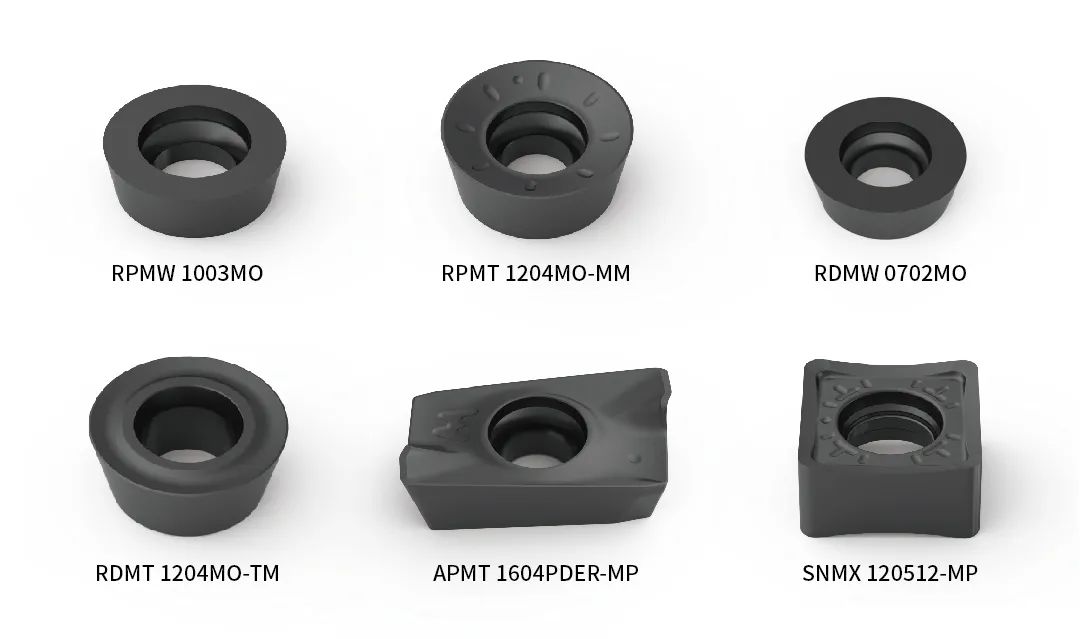 Milling Series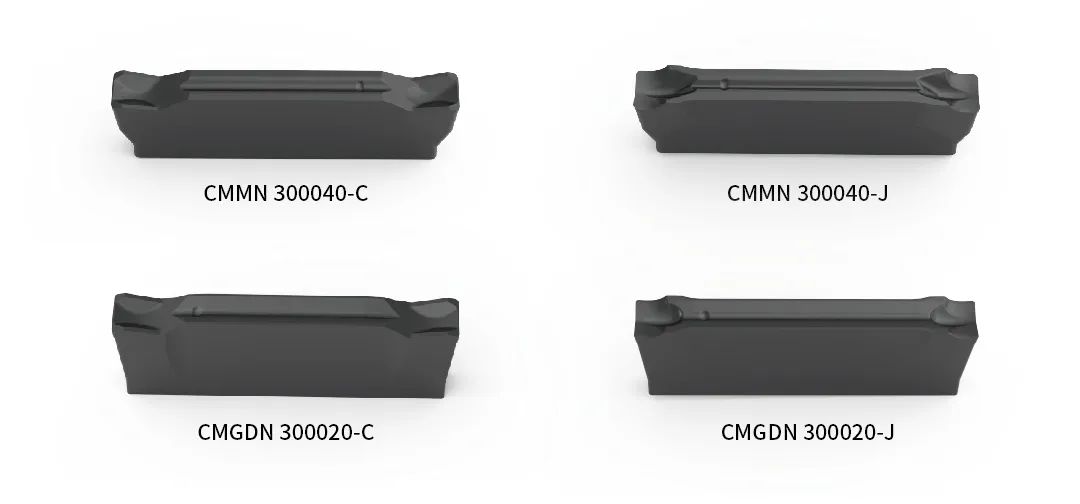 Grooving Series
The milling series and grooving series are the main products of Jiaxing Cemented Carbide CNC Tools Co., Ltd.

"CuttingMore" is the main brand of the company, aiming to speed up the circulation of a full range of precision CNC tools in the application market. In the future, more new products and professional technical services will be launched, and the company plans the domestic and foreign markets simultaneously.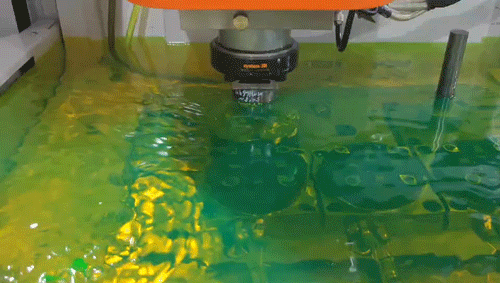 Mold Making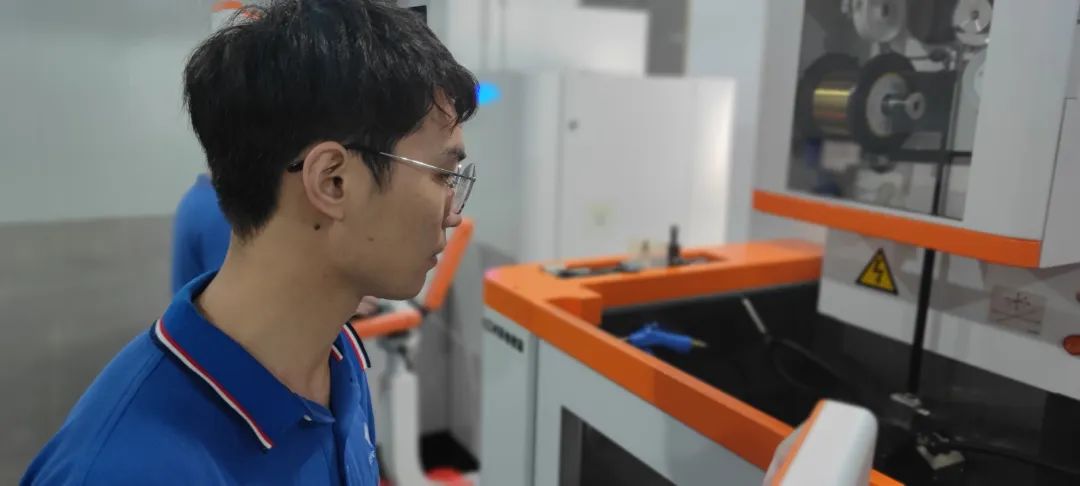 Mold Making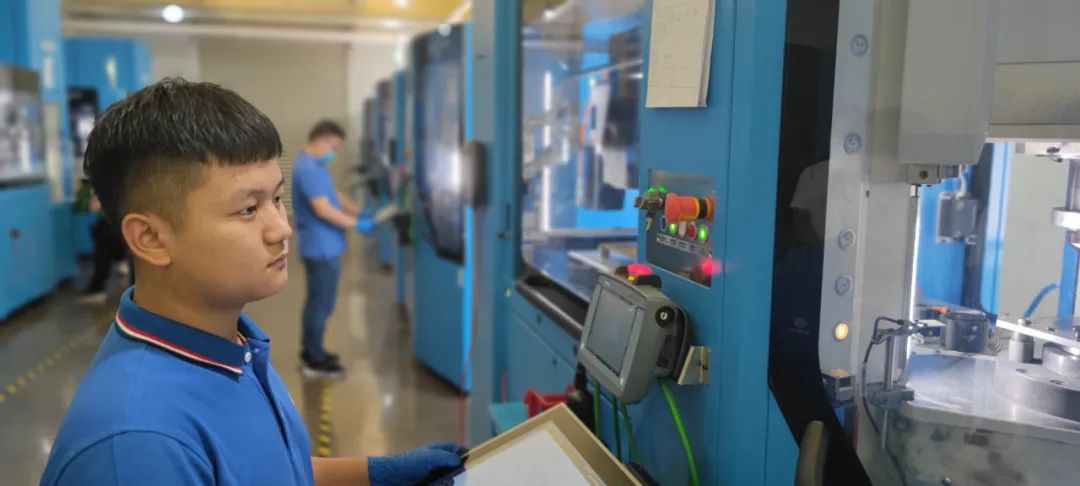 Production staff perform pressing work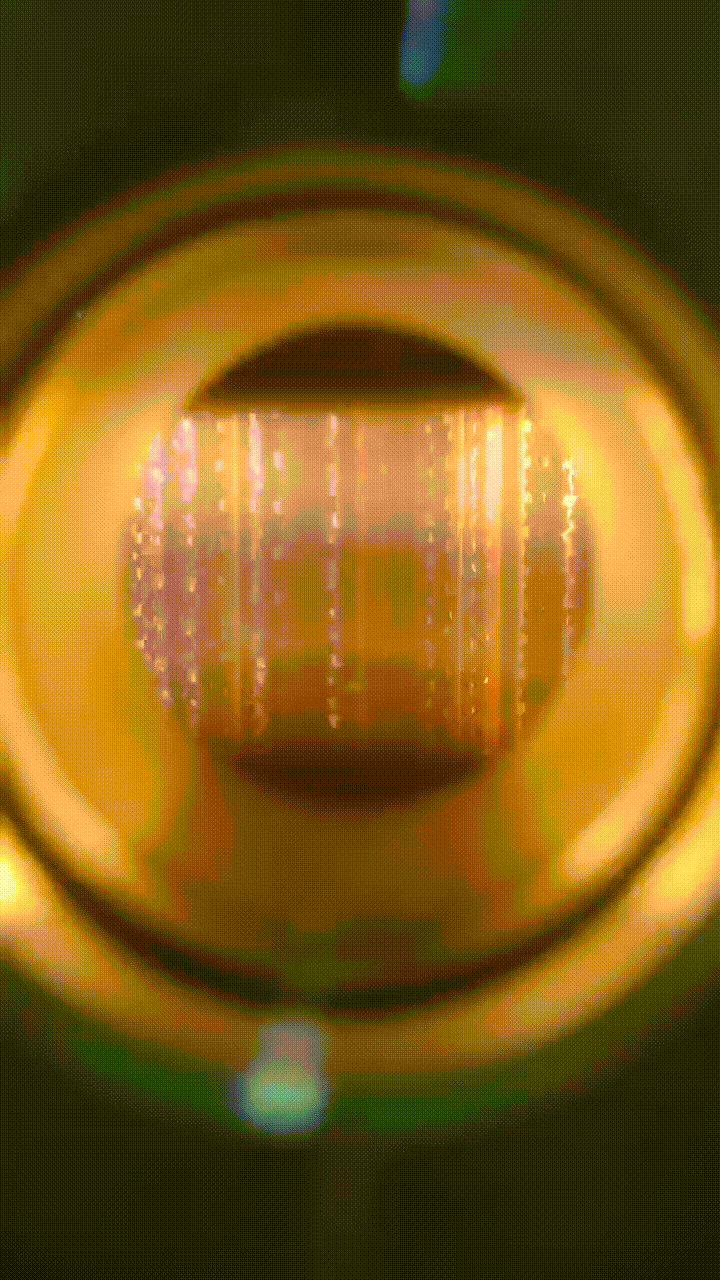 Coating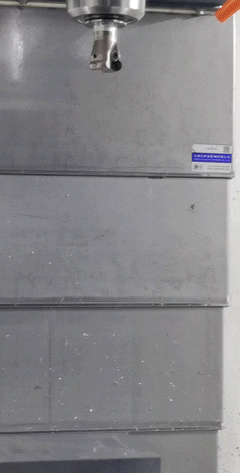 Cutting Test
We all believe that a new journey is starting due to the formal commissioning of the production line for the coated cemented carbide CNC inserts project.

This is also a significant milestone for Worldia, realizing the goal of "Worldia's cutting tool category from a single super-hard tool to one that includes super-hard tools, cemented carbide tools, and cermet tools.