Products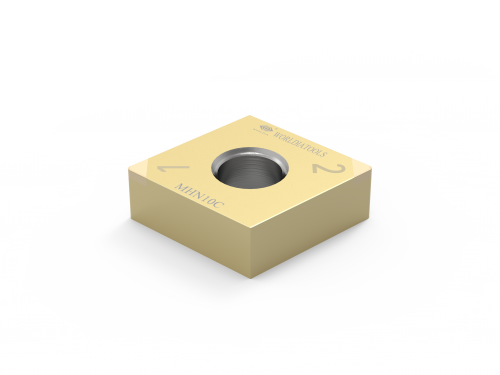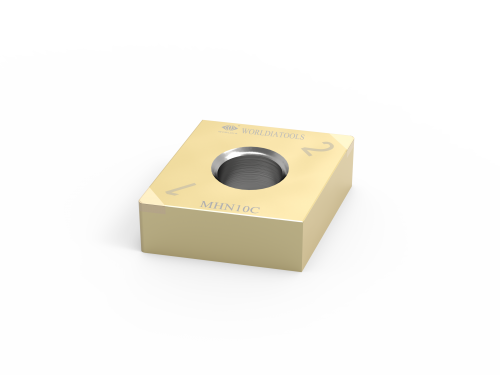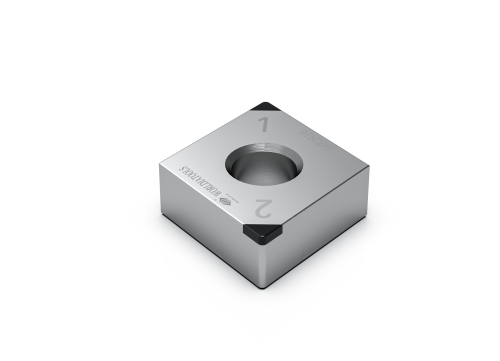 MANANOVA-CNGA Type PCBN/CBN Stock-Keeping ISO Standard Insert
| | |
| --- | --- |
| Model: | CNGA |
| Brand: | WORLDIA |
| Availability: | Delivery time within max. 1 week |
| Place of origin: | Beijing,China |
Online Inquiry
PDF Format
Description Material Introduction Specification
MANANOVA Introduction

MANANOVA is the name for Worldia's stock-keeping standard product portfolio.
It provides best-in-class high-quality products within a wide range of most-common applications at very attractive prices.
Each item has an inventory code which simplifies the order process.

MANANOVA products will be delivered directly from our warehouses to any global destination within max. 1 week.
MANANOVA product range currently covers PCD and PCBN ISO inserts as well as indexable PCD and PCBN milling cutters with associated inserts.
Application

WORLDIA Standard CBN turning insert can be used in many fields including automotive industry, and energy equipment industry etc. It is an ideal tool to cut and process different materials such as hardened steel,cast irons and sintered irons as well as powder metallurgy components.
Hardened steel
Cast irons
Ductile Iron
Power Metallurgy
Material Introduction - Easy choice for PCBN Grade

ISO H: Hardened Steel
ISO K: Cast Iron
ISO S: Powder Metallurgy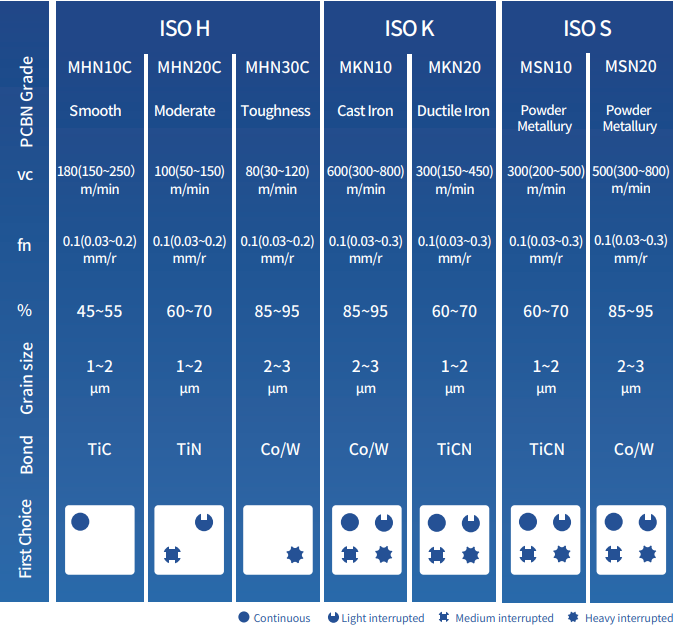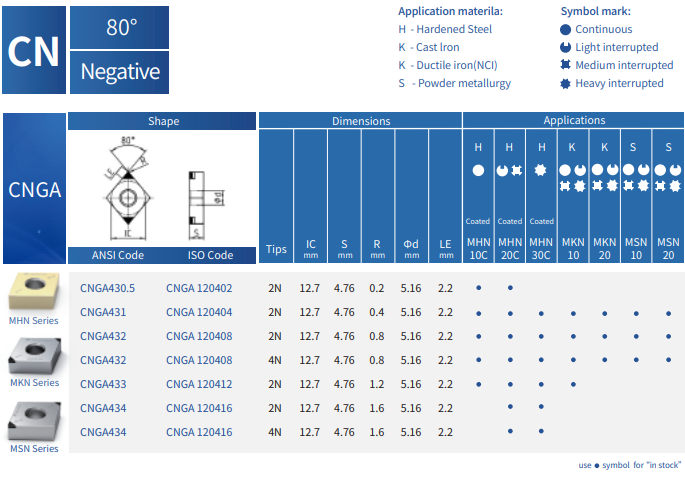 Beijing Worldia Diamond Tools Co.,Ltd.© All Rights Reserved.
TOP
Hi! What is your idea today?
google-site-verification=0STkOZEvYuoDp-D40AVfMUk--CzM2AsZv24S6ISPdmk